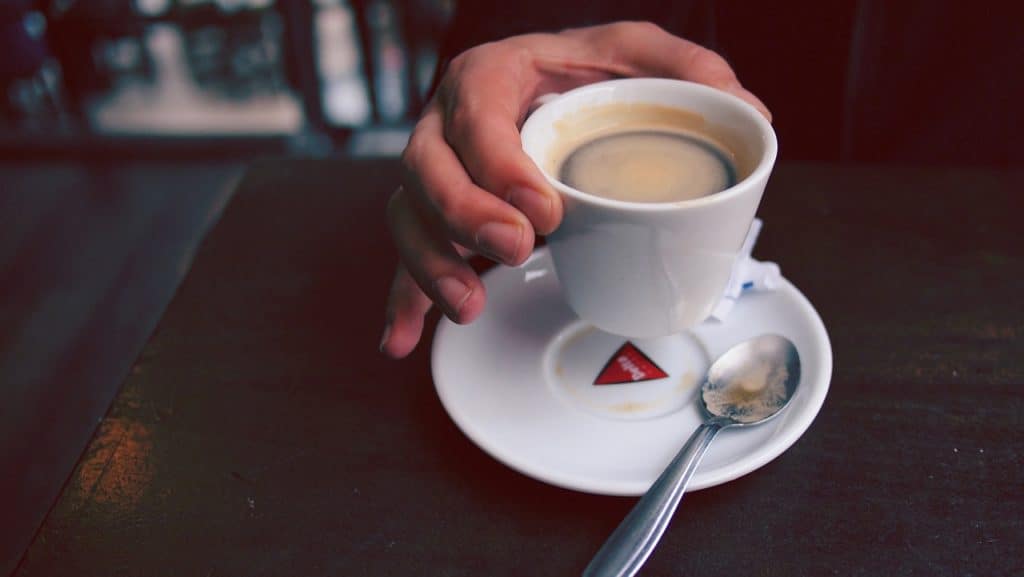 Acidity in coffee has a bright and refreshing quality. Its important to have acidity in coffee as it is critical in enhancing a coffee's complexity and structure. A coffee without acidity tastes dull, flat, and lifeless.
For many of us it is hard to imagine starting the day without a cup of coffee. Perhaps in a novelty cup ("World's Best Dad" or "World's Best Mom") at home, or perhaps in a "grande" cup with your name on it from you-know-who.

For some, a cup of coffee is just a cup of coffee, but others appreciate the subtleties of a perfectly brewed cup with a degree of sophistication that would put a sommelier to shame.
Coffee has a natural degree of acidity but much less then what is commonly thought. Coffee has less acidity then juices and some sodas and can be further reduced when you drink a coffee that has low acidity to start with.
However when most coffee drinkers hear the word "acid" they tend to think of taste characteristics like bitterness and sourness. Too much acidity can be hard on the stomach, but as we shall see, there are potentially "good" and "bad" acids in coffee.
But what about coffee acidity? Is it good or bad? And if we are worried about too much acidity, what can we do about it? Are there low-acid coffees?
Types of Acids in Coffee
Not to get too technical, but the acids in coffee can be divided into organic acids and chlorogenic acids. Let's think of the former as the "good" acids and the later as the "bad" acids.

Throughout the entire process from bean to cup – growing the beans, processing and roasting them, grinding them, and brewing them, the aim is to minimize the bad acids and accent the good ones.

Generally speaking, darker roasts will have more of the bad acids and lighter roasts will allow more of the good acid flavors to come to the front.
Are the Acids in Coffee Bad for You?'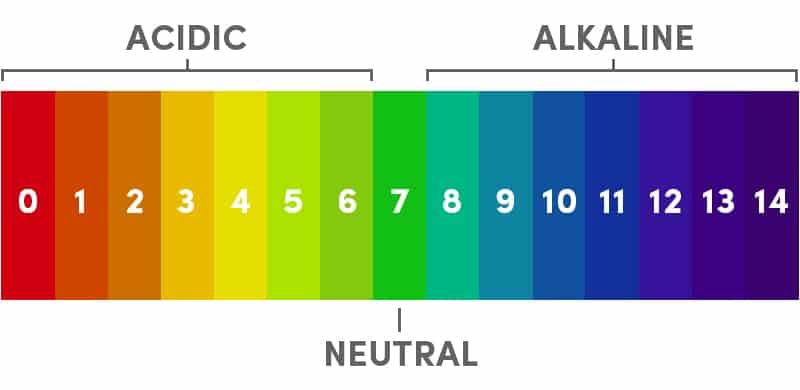 The short answer is "no." The good acids (we'll explain below) are vital to the coffee. Further, coffee gets a bad rap: it actually has less acidity than that other breakfast staple – orange juice – and less acidity than beer or soda. Not to bring up bad memories of High School Chemistry 101, but coffees average a pH of around 5.0. (You remember the pH scale, right?)
4 Types of "Good" Coffee Acids
Again, at the risk of sounding like a wine sommelier, here are the major good acids and the tastes they add to coffee:
Acetic acid – is an organic good acid but may add a bit of vinegary taste to the brew;
Citric acid – is an acid we are all familiar with from oranges, lemons, and limes;
Malic acid – this is the acid you find in green apples. It adds smoothness and crispness to the brew;
Tartaric acid – this is the acid found in grapes and bananas; it imparts those flavors.
Are Some Coffees More Acidic than Others?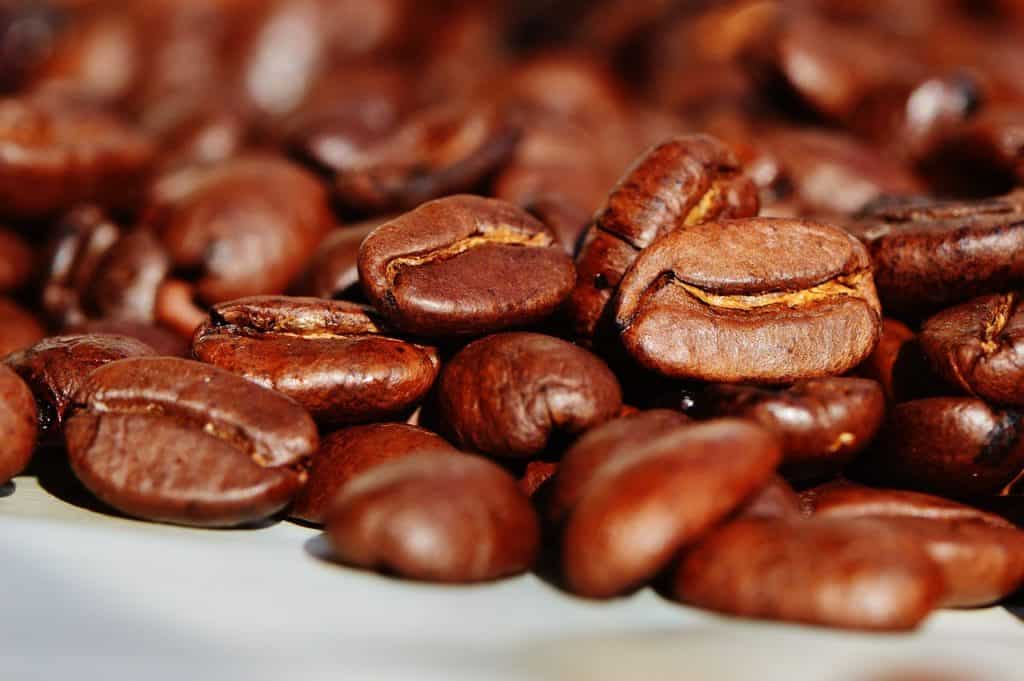 As noted above, every step in the coffee-making process involves decisions that determine the level of acidity in coffee, including the type of coffee you choose and the ratio of good acids to bad acids.

First of all, we should note that we are talking here about 100% Arabica species coffees; they tend to be lower in acids than the cheaper Robusta.

Robusta is cheaper to grow but has almost twice as much bad acid as Arabica. It is also higher in caffeine, which can make it more bitter. (Ironically, the higher bad acid content makes it more resistant to insects, which it is one of the reasons it is cheap.)
Roasting
The roasting process has a significant impact on the ratio of good to bad acids and the total amount of acid. Roasting cannot add flavors that aren't present in the raw beans, but they can enhance the flavors that are there.

As a general rule, the lighter the roast the more the natural flavors of the good acids come out. It takes skill to make a darker roast without the coffee turning bitter. If acidity is a worry, stick to darker roasted coffees or coffee types that are not very acidic. For example, coffee from Brazil or Sumatra.
Brewing
Next comes brewing. If you buy whole beans and grind them yourself ( highly recommended) remember that the finer the grind the quicker the extraction takes place. (Extraction is the technical term for the process in which the flavors of the beans are imparted into hot water.)

A course grind helps bring out good acid flavors but too fine a grind can cause bitterness. There is also a perfect temperature to brew: if the water is too hot the extraction will be faster with higher acid; if the water is not hot enough the result will be a more mellow blend with lower acidity.

Depending on your coffee brewer, you might be able to experiment with water temperatures between 195 -205 F for pour over or immersion coffee. (Some coffee kettles will have a way to set the maximum temperature or you can use the standard of 30 seconds off boil. Start with a relatively coarse grind, high temperature, and short brew time and experiment from there.
World Tour of Coffee and Acidity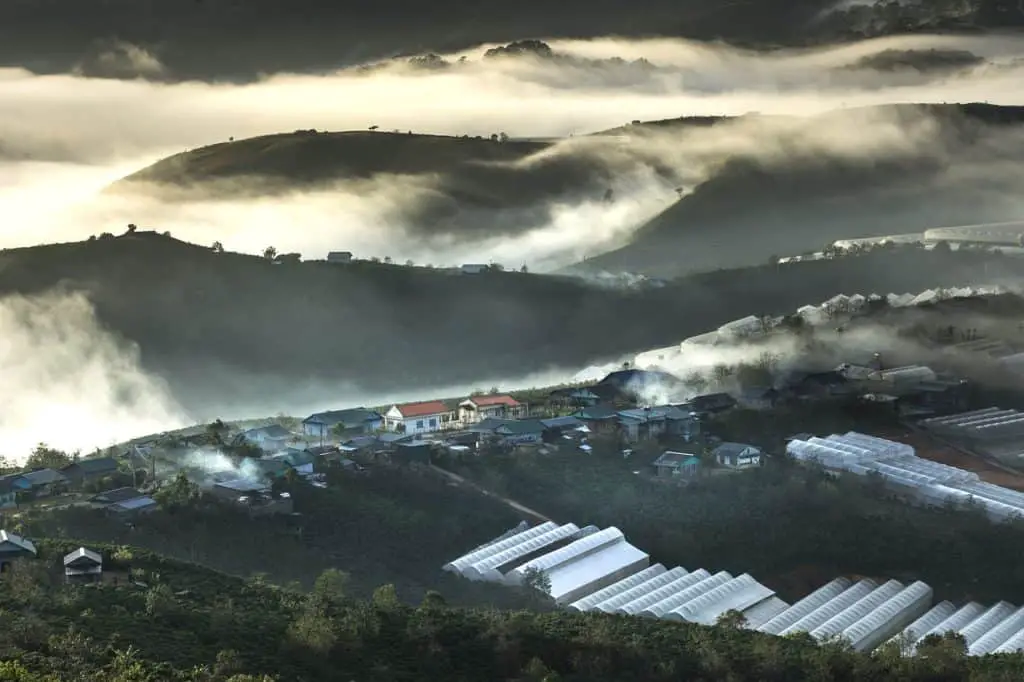 The coffees with the best balance of good acids and minimal bad acids tend to come from highland areas. This is not because of the altitude itself, but rather because the cooler temperatures at altitude tend to produce coffee beans with more good acids. Let's take a world tour of specialty coffees and talk about acidity, starting with the USA:
Final Thoughts
Coffee tends to get more acidic (in a bad way) and more bitter as it sits in the pot, so judge the coffee and the results of the brewing process, whether yours or the barista's. Don't judge a coffee that has been sitting on a hot plate for an hour.
Finally: experiment! Now that you know what to look for in the way of flavors and good acids, you have a world of coffees and brewing techniques to try.