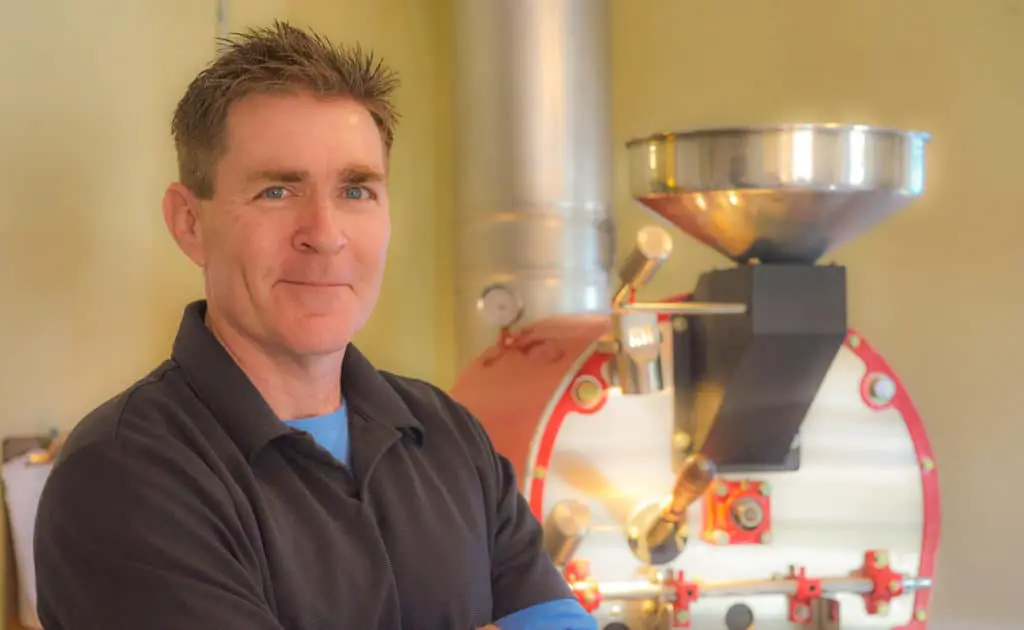 Welcome
I'm Steve and this blog celebrates everything and anything to do with Craft Coffee. Here you will find, among other things, coffee recipes, tips and hopefully some motivation to make and enjoy better coffee whether you are at home, the office or while traveling.
A brief history about my Journey with Coffee.
I started my coffee journey a long time ago when I was an exchange student in Florence Italy. I then started a travel business to Costa Rica that ran all kinds of tours and one of the most popular ones were the coffee tours.
I then started my own coffee roasting business where I did both coffee shop and wholesale coffee business. I was able to learn about all aspects of the coffee business from coffee roasting to making the best pour over or espresso.
And this year the coffee shop I owned was named the best coffee spot in Florida by Buzzfeed
So come along with me learn about the fantastic world of coffee and all that goes into getting that perfect brew!
Contact Me
I like getting emails from my readers and I try my best to respond to all of them. If you have a question, a comment or just want to ask whats up, email me anytime! My email address is: steve@craftcoffeeguru.com
FAQ
What's your favorite coffee drink?
Has to be a good espresso, especially a Kenyan or Ethiopian with no sugar
What kind of equipment do you use?
At home I use Breville Barista Express for espresso and a
V60 or Chemex
for a pour over.
I made one of your recipes, can I share the picture with you?
Please do! Make sure to tag craftcoffeeguru so I can find it. Thank you so much!
Can you tell me how you make pour over coffee?
Sure! You can
get started here.
Can you answer my question about one of your posts?
Yes! Please leave the question in the comments on the post page and I will respond as soon as possible.
Can I submit a guest post?
Unfortunately, I'm not accepting guest post submissions, but thanks for your interest.
Can I publish your photos on my blog/website?
Thank you for your interest. Please keep in mind that my content is copyrighted material that I have worked hard to produce.
Photo use: You are welcome to share one photo as long as you link back to the original post. Thank you for promoting my work!
Can we exchange links?
Nope. If I like your site I'll share it with my readers, but I don't support link exchanges on this blog.
Why was my comment removed?
Let me first say, I like and appreciate all of my readers who are kind enough to take the time to comment on Craft Coffee Guru. However, if the comment isn't relevant to the coffeee or the content on the site and is either not constructive or is offensive, I will remove it.